Machine à découper en métal mince à bas prix CUT-30
Description du produit
Spécifications 1. La capacité de coupe augmentée de 1,8 fois plus élevée en vitesse de coupe se compare avec la coupe d'acétylène.
2. La plaque métallique épaisse peut être coupée
Nom du produit: Plasma Cutting Machine
Modèle de produit: CUT40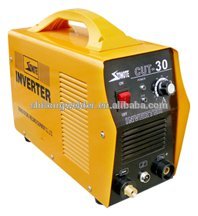 Product Features:





1.    Can cut metal plates in any customised routes.

2.   Plasma cutting. Excellent for cutting carbon steel, stainless steel, aluminium and copper.

3.   Widely used in steel structures, manufacturing industries and automobile maintenance.

4.   Optimized cutting torch cooling mechanism, greatly lengthens the working life of the components.

5.    Air pressure regulator allows operations under high gas pressure conditions.

6.   Step-less adjustment for cutting current.

7.   Contains electric circuit to protect against over-current, over-heat, over-voltage and short-voltage, safe to operate.

 

 

  

 
 
Tableau des paramètres principaux (CUT-40):

Input voltage (V)

220

Power factor

0.73

Rated input current (A)

30

No-load loss (W)

40

Output current (A)

15-40

Housing Protection grade

IP21

Rated output volt. (V)

96

Rated output current (A)

40

Insulation grade

F

Max cutting thickness (mm)

10

 Duty cycle(%)

60

Efficiency(%)

80

Weight (kg)

9

 Dimensions (mm)

400x153×291

Remarks

Input voltage Frequency should be 50/60Hz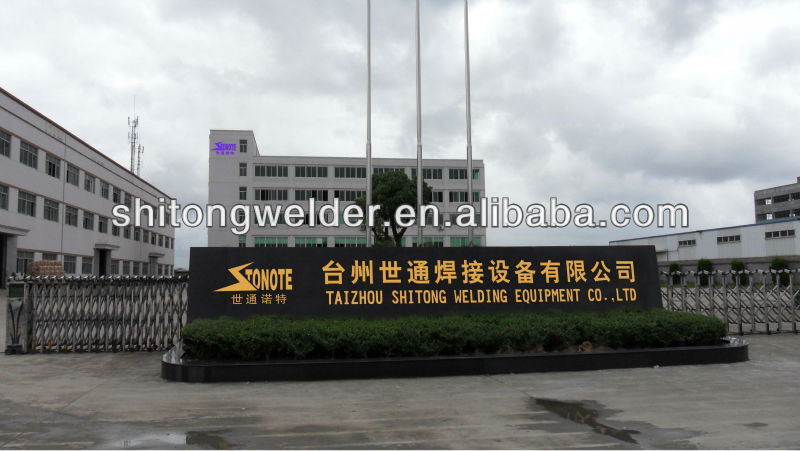 Emballage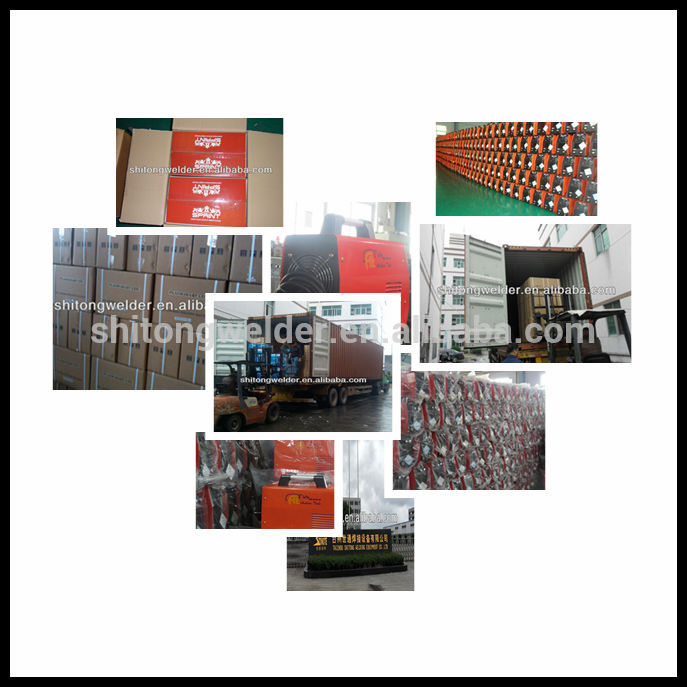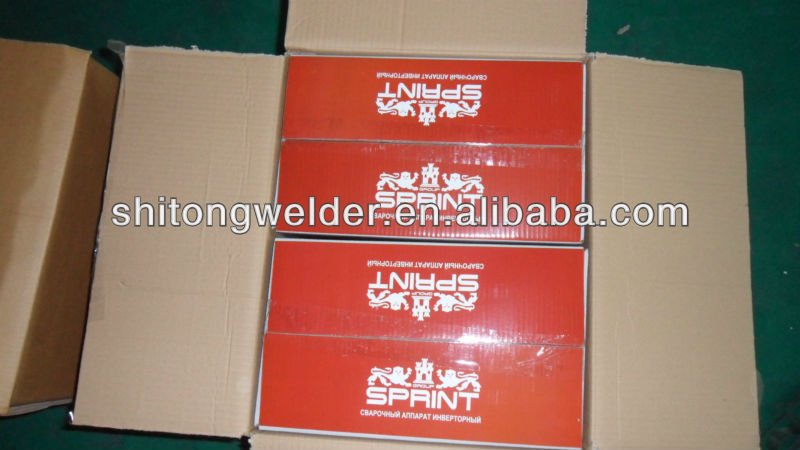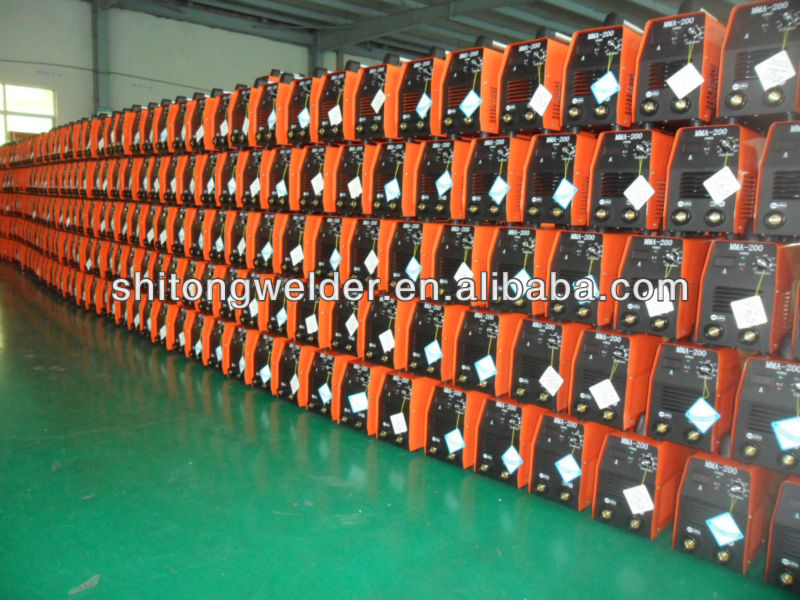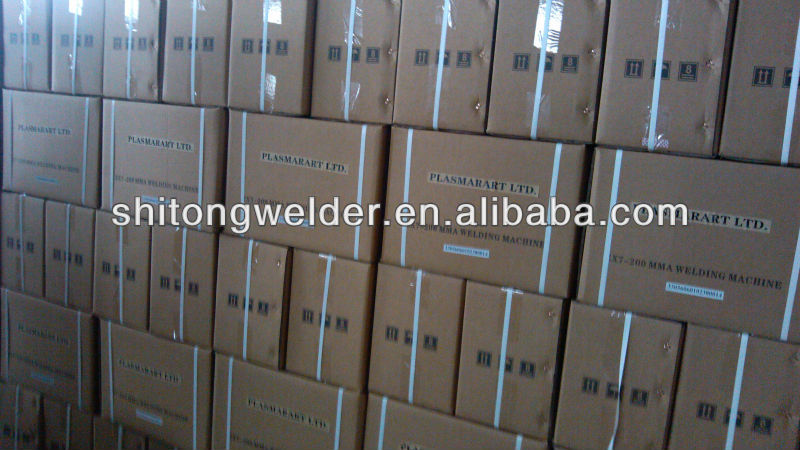 Essai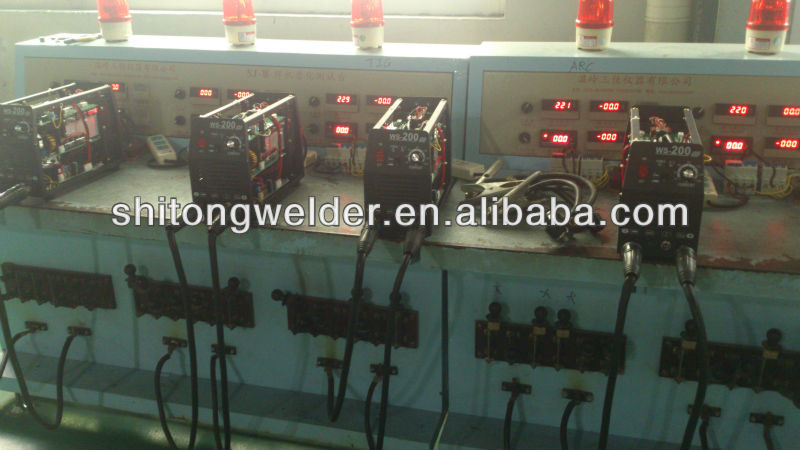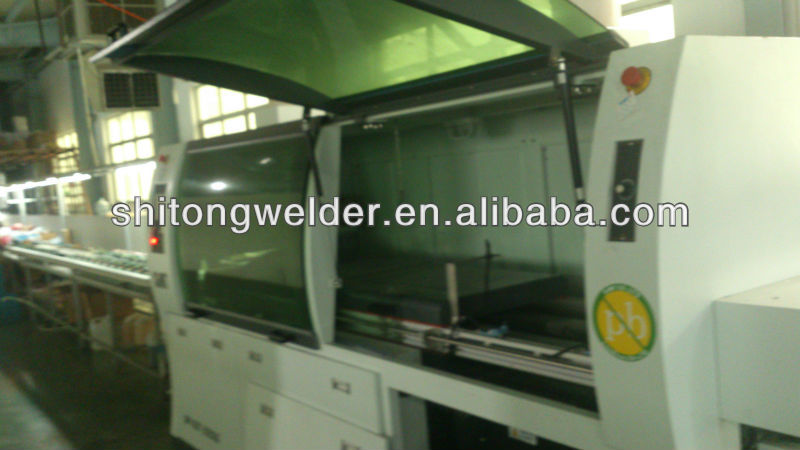 Accessoires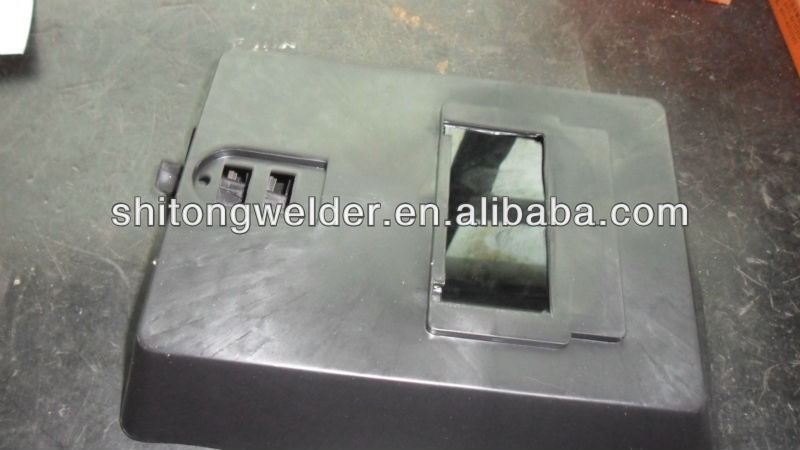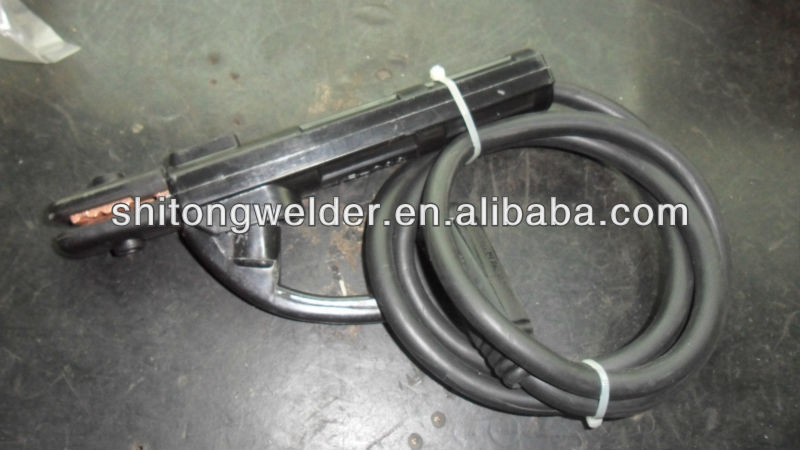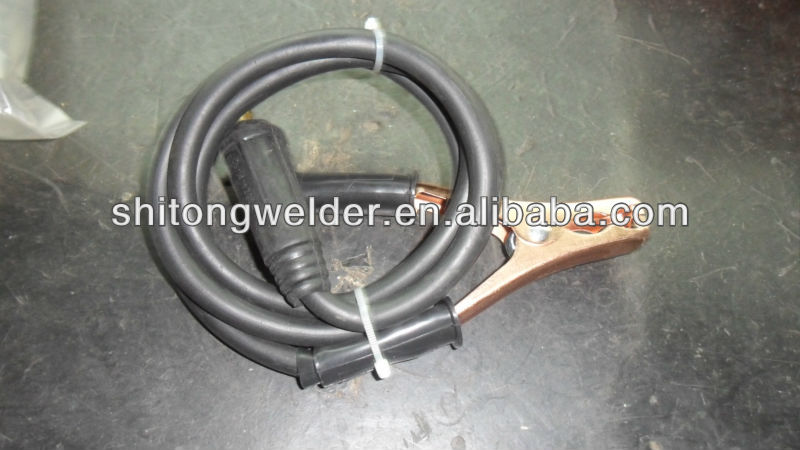 Exposition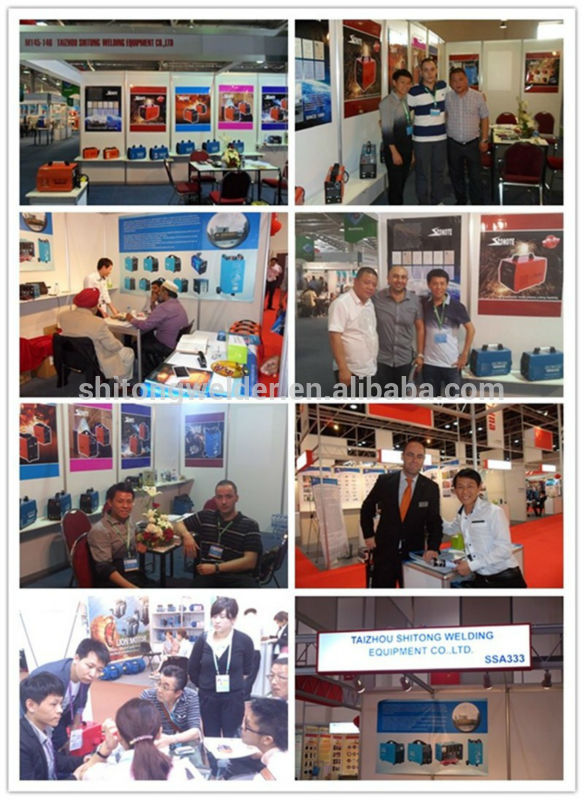 Cétificat



Groupes de Produits : Machine de découpe au plasma inverseur